Why customers choose PrivateProxy.me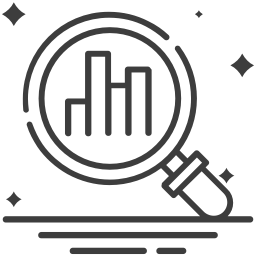 100% Clean Proxies
Thanks to our large pools of IP addresses, we are able to deliver 100% Clean Private Proxies for various purposes, such as Data Scraping, Competitor Analysis and more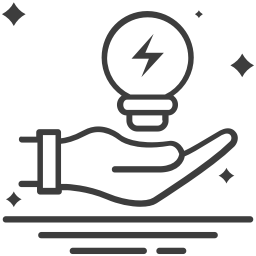 Instant Activation
Our proxies get activated instantly after order so you do not have to wait until someone comes to the office to deliver your order. Simply order, pay and get started with your project.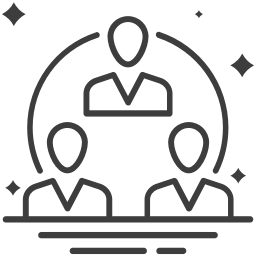 10 Years in Business
Our company soon celebrates a 10 years in business milestone. During that time we have delivered tens of thousands of proxies to customers from all over the world.
People
PrivateProxy.me Team
---
Our team is our main competitive advantage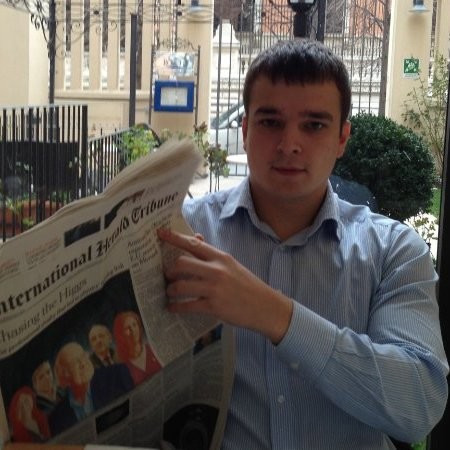 Alex
Co-Founder & CEO
Alex has been with the company since it's inception and has a complete knowledge of the processes and can assist with any issue.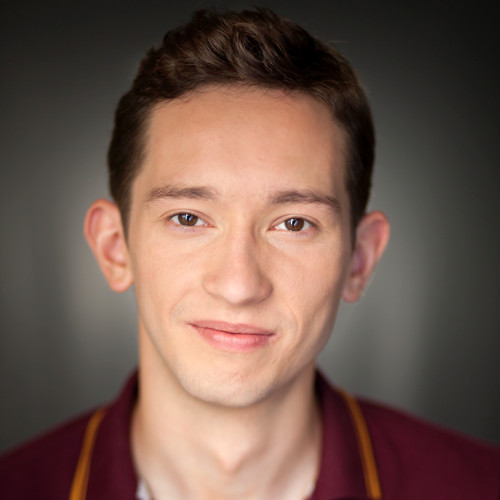 Max
Sales Director
Max is the Sales Manager who would most frequently meet in Live Chat. Max manages the sales process and allows our customers to get the best deals possible.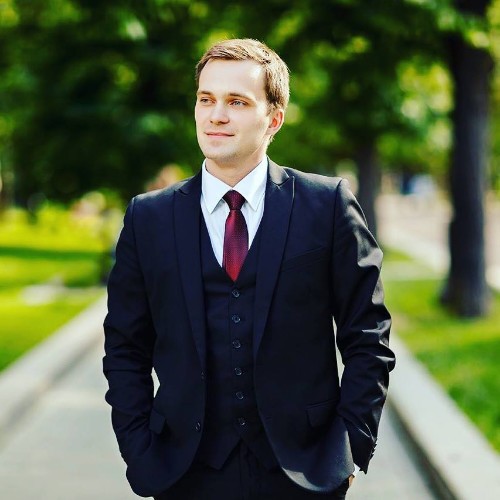 Anthony
Operations Director
Anthony manages all back-end operations for the company to run smoothly and grow further thanks to the highly optimised and automated business processes.
Give us a call or stop by our door anytime, we try to answer all enquiries within 24 hours on business days.
We are open from 9am – 5pm week days.
---
20-22 Wenlock Road, London, UK
N1 7GU